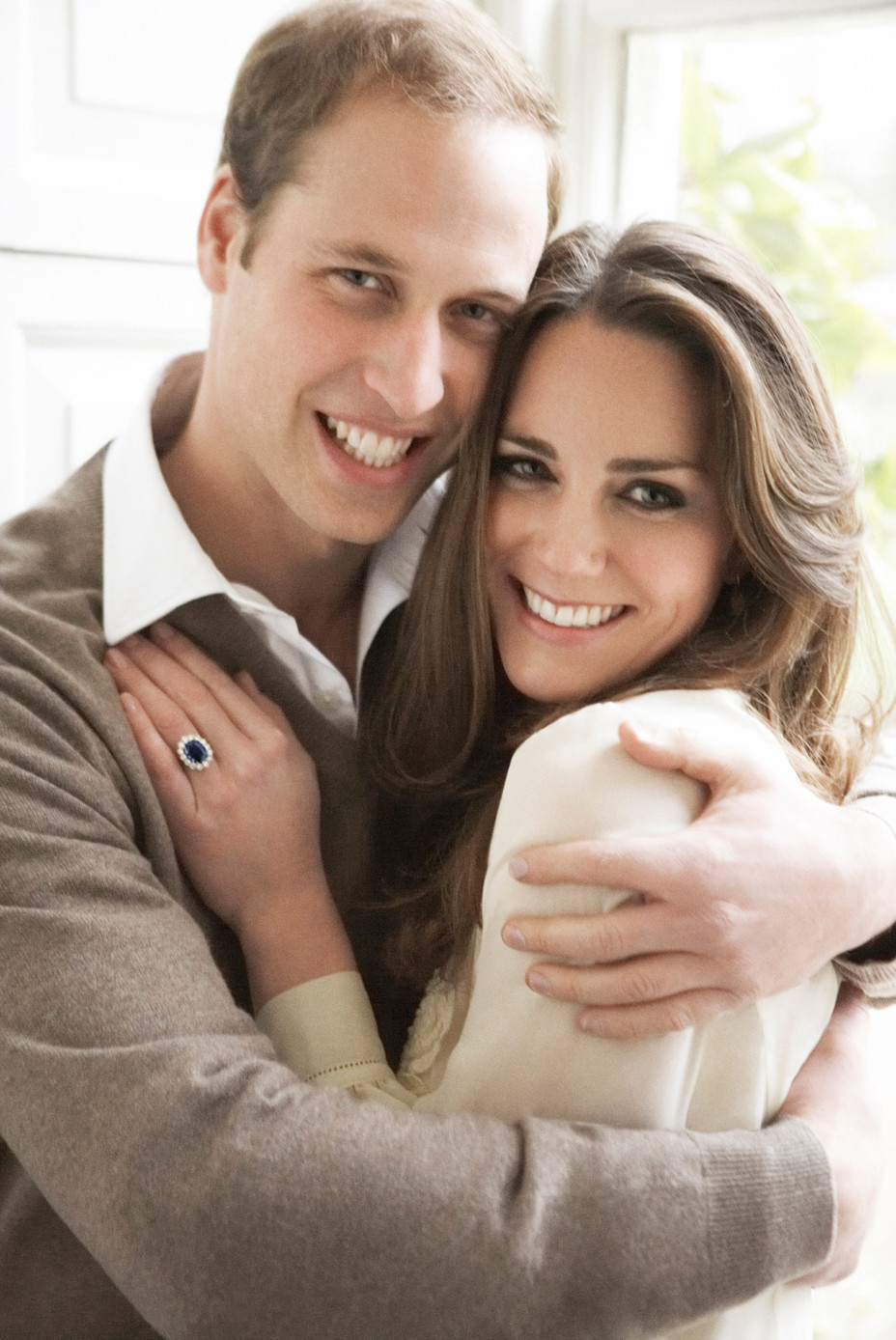 Howdy, Y'all! I've got a hodgepodge of fixings for you today! First: Chasing Blue Skies now has a facebook page. If you'd liked to connect this way, you can click here to like Chasing Blue Skies. I'll be getting a facebook link up in the navbar lickety split.
Also, I've been adding books and other reads to my refreshing resources page. If you have a suggestion for something I should read and add, then for Pete's sake, tell me!
Finally, y'all know that Will and Kate are tying the royal knot this Friday! Is anyone looking forward to this besides me?
I. Can't. Wait!
I clearly remember that early morning when I was 7 years old and my little sister was 5, when my Mama coaxed our sleepy selves out of bed with cinnamon rolls and jelly-filled pastries. We eventually perked up and watched wide-eyed as Lady Diana became a genuine princess. We wondered what it would be like to be a flower girl in such a shindig. I even remember hearing Diana repeating Charles' mile long name out of order.
Now my daughter is 7, and you can bet your boots we'll be watching this wedding together.
I. Can't. Wait!
So tell me, will you be watching, too? Or is this just not your thang?